If you like to read, I highly recommend you start using Goodreads to track what you read and want to read. It gives recommendations and there are so many book giveaways also. I also recommend checking out the Popsugar reading challenge to give yourself a more vast variety of books to read. So many of these titles I never would have picked up if it weren't for the challenge. I have 3 prompts left to finish in a week but I didn't start until March so I am pretty proud of myself. I even had other books I started and just couldn't get into (probably enough to count as a whole book, lol). I didn't even really like all the books here, but they were for a prompt.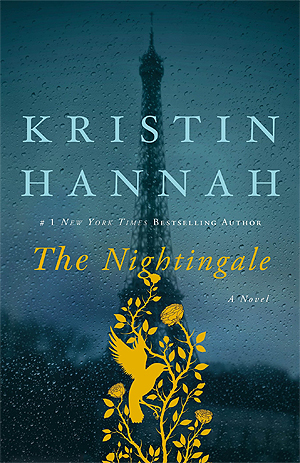 My favorite book of the year
  Most surprised it turned out good because I read it for the "mythical creature" prompt.
    I listened to this on Audiobooks, and I loved the storytellingness of Kristin Bell. She does every character in a different voice and keeps it the same for each. She did an amazing job.
  If I had known this was written in a backwards timeline I would have saved it for a 2018 prompt but it had the most surprising ending